A Friend to Churches Ministry
A Ministry of Evangelist Samuel C. Gipp, Th. D.
"A man sharpeneth the countenance of his friend."
- Proverbs 27:17
About Sam Gipp
Dr. Gipp is a former pastor, an evangelist, teacher, author and Bible conference speaker. He has the unique ability to digest large amounts of information and then present it in an analytical, understandable, format. His humorous, informative and forceful preaching style make him popular with all ages and keeps him in demand as a Revivalist and Bible conference speaker.
Brother Gipp was apart of a panel of defenders of the King James Bible on the "John Ankerberg Show." Also, his life's story was featured on the national radio program, "Unshackled."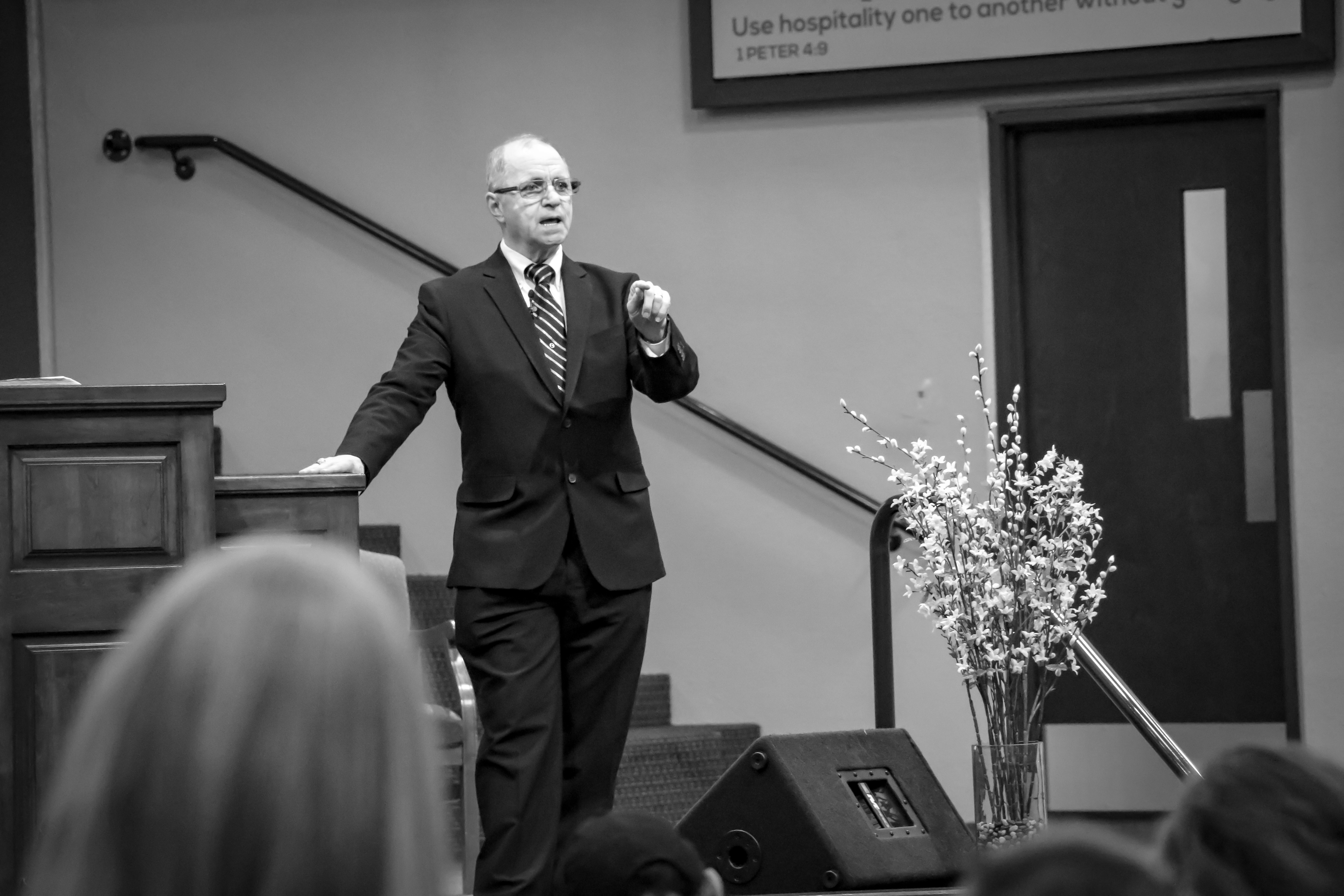 Most Recent Videos
Watch Sam Gipp's latest videos here. To see more of his work go to his youtube channel for more categories.
By now we all know that the Democrats outsmarted us at every turn and managed to pull off the greatest act of voter fraud in history. (If you actually believe…
Let me make two points clear: The Nazi's murder of the Jews during World War II was wrong and slavery in this country was wrong. (I understand that saying that…
Essay #115 It doesn't take a genius to see that our country is in dire peril. Evil people (call them: Democrats, Socialists, Liberals, Progressives, Communists, ANTIFA or anything else, they…
Quit Dancing! Start Praying! I have always Christians weren't supposed to dance. Yet I have watch so many of them"dancing" a victory dance over victory we haven't experienced yet, the…
Just Wait Till the Mid-terms! I disdain people who feel a need to dash any hope that folks may have. I know our real hope is the return of Christ…
I Believe in Vaccines! Yes I truly do. In fact, I have never contracted Whooping Cough, Smallpox or Polio because I took a vaccine to prevent me from getting them…
Dr. Gipp has written many resources for Christian's wanting to defend a Biblical approach to Christianity in a world hostile to the Gospel. His publishing company, Daystar Publishing, has many sound Biblical resources written by both Dr. Gipp and other Bible Believing Christians. Visit the site for more information.