A Friend to Churches Ministry
A Ministry of Evangelist Samuel C. Gipp, Th. D.
"A man sharpeneth the countenance of his friend."
- Proverbs 27:17
The Humanists are a proud bunch. Never to be stopped or even delayed in bringing in their "Brave New World." They are proud of their accomplishments and even prouder of…
I told you that I would give you my theory on finding a mate. Now please understand, this is just a theory; it is not presented as a doctrine. Therefore,…
I am a Bible believer. In fact, I still believe the same things about the Bible that I was taught shortly after being saved. I believe; salvation is by grace,…
Most Recent Videos
Watch Sam Gipp's latest videos here. To see more of his work go to his youtube channel for more categories.
About Sam Gipp
Dr. Gipp is a former pastor, an evangelist, teacher, author and Bible conference speaker. He has the unique ability to digest large amounts of information and then present it in an analytical, understandable, format. His humorous, informative and forceful preaching style make him popular with all ages and keeps him in demand as a Revivalist and Bible conference speaker.
Brother Gipp was apart of a panel of defenders of the King James Bible on the "John Ankerberg Show." Also, his life's story was featured on the national radio program, "Unshackled."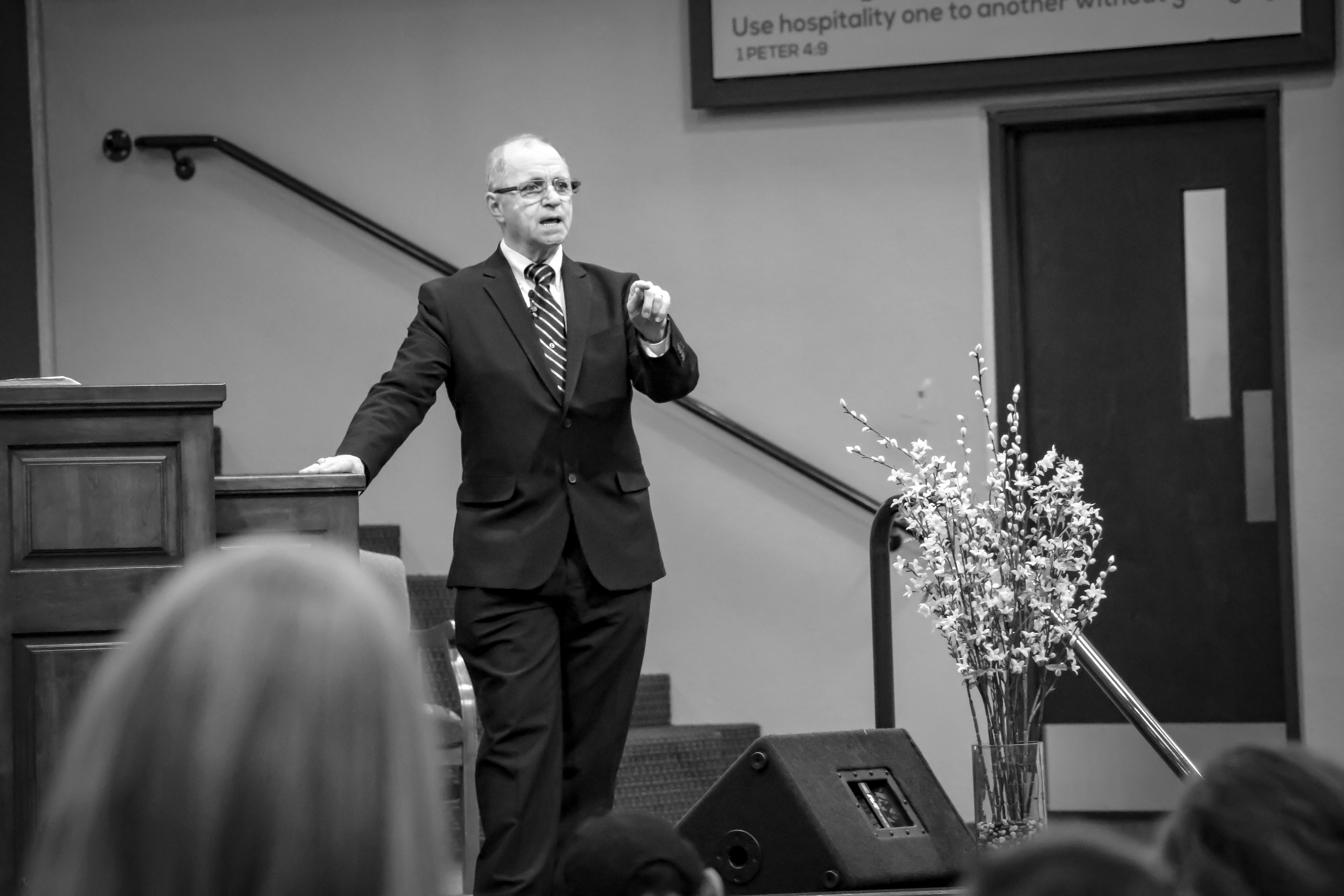 Watch Out for Your Neighbor! Imagine you get a visit from your local Police Dept. tomorrow. The officer tells you to beware of the neighbor across the street because he…
Is He Doing it On Purpose? It is obvious to see that Roger Goodell is destroying the NFL. I have always believed that General Motors was attacked from without and…
There IS No "People's Republic of North Korea" There is no "Democratic People's Republic of Korea." there is the "Kingdom of North Korea." First king Kim Il Sung then his…